Stardew Valley is the modern day Harvest Moon. It has everything its predecessor had, and then some. This game is an absolute pleasure to get lost in and you will no doubt lose many hours of sleep growing crops and exploring the valley!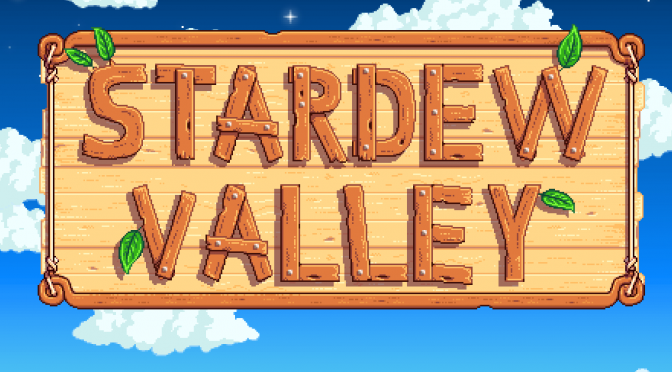 GAME INFO
---
Platform: PC, PlayStation 4, Xbox One, Switch, iOS, Android
Publisher: Chucklefish
Developer: ConcernedApe
Genre: RPG, Simulation
Release Date: February 26, 2016 (PC)
ESRB Rating: Everyone 10+
---
About the Game
"You're moving to the Valley…"
You've inherited your grandfather's old farm plot in Stardew Valley. Armed with hand-me-down tools and a few coins, you set out to begin your new life! Can you learn to live off the land and turn these overgrown fields into a thriving home? It won't be easy. Ever since Joja Corporation came to town, the old ways of life have all but disappeared. The community center, once the town's most vibrant hub of activity, now lies in shambles. But the valley seems full of opportunity. With a little dedication, you might just be the one to restore Stardew Valley to greatness!
Features
Create the farm of your dreams: Turn your overgrown fields into a lively and bountiful farm!
Learn to live off the land: Raise animals, go fishing, tend to crops, craft items, or do it all! The choice is yours…
Become a part of the local community: Pelican Town is home to over 30 residents you can befriend!
Meet someone special: With 12 townsfolk to date, you may even find someone to start a family with!
Explore vast, mysterious caves: Encounter dangerous monsters & valuable treasures deep underground!
Customize: There are hundreds of character & home decoration options to choose from!
---
Screenshots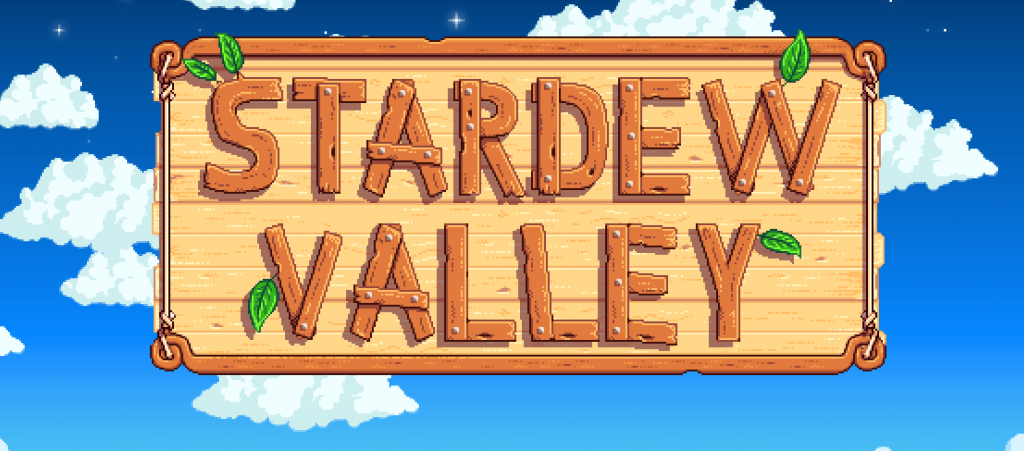 ---
Reviews
---
Stardew Valley Game Guides
---
Stardew Valley News
---
---
Related Products
Please note that some external links on this page are affiliate links, which means if you click them and make a purchase, we may receive a small commision. Please read our Affiliate page for more details.
---