The Elder Scrolls V: Skyrim Special Edition
GAME INFO
---
Platform: Xbox One, PlayStation 4, PC
Publisher: Bethesda Softworks
Developer: Bethesda Game Studios
Genre: Action RPG
Release Date: October 28, 2016
ESRB Rating: Mature

---
About the Game
"EPIC FANTASY REBORN"
Winner of more than 200 Game of the Year Awards, Skyrim Special Edition brings the epic fantasy to life in stunning detail. The Special Edition includes the critically acclaimed game and add-ons with all-new features like remastered art and effects, volumetric god rays, dynamic depth of field, screen-space reflections, and more. Skyrim Special Edition also brings the power of mods to the PC, Xbox One and Playstation 4.
Skyrim Special Edition is the very same game we've come to love from 2011, with a massive graphical overhaul.
---
Screenshots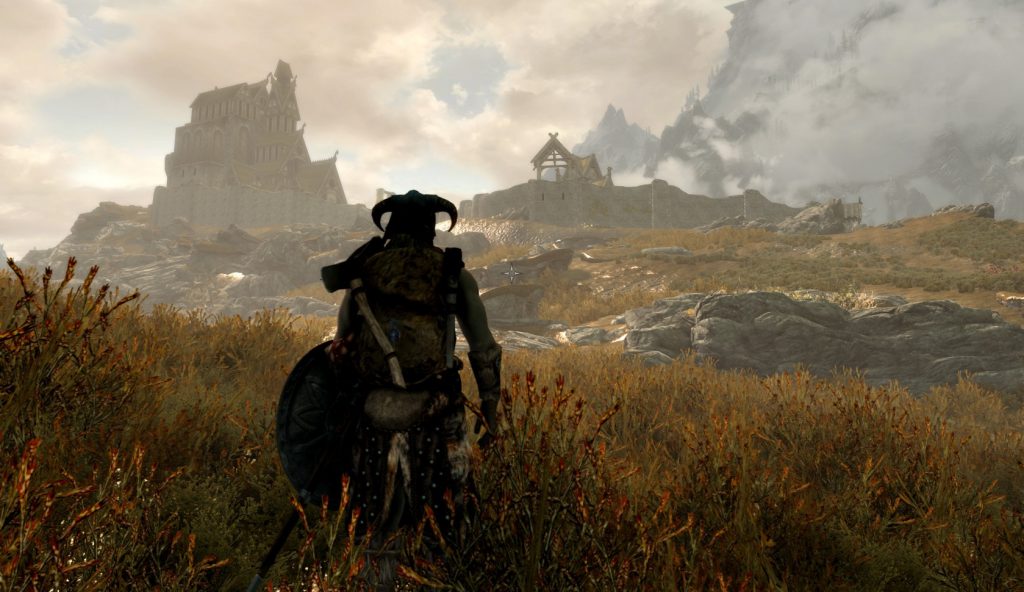 ---
Reviews
---
Skyrim Special Edition Game Guides
---
Skyrim Special Edition News
---
Articles on Skyrim Special Edition
---
Related Products
Please note that some external links on this page are affiliate links, which means if you click them and make a purchase, we may receive a small commision. Please read our Affiliate page for more details.
---