The Legend of Zelda: Breath of the Wild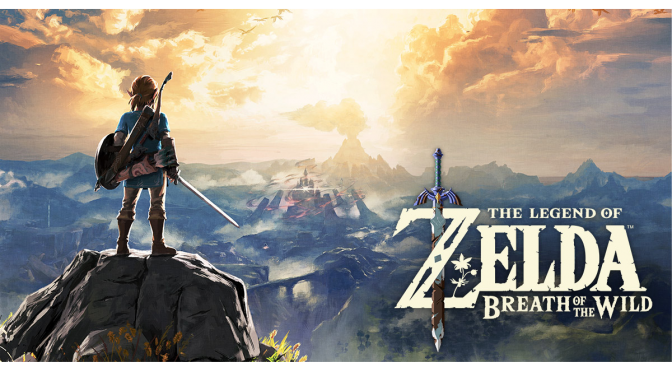 GAME INFO
---
Platform: Switch, Wii U
Publisher: Nintendo
Developer: Nintendo
Genre: Action Adventure
Release Date: March 3, 2017
ESRB Rating: Everyone 10+

---
About the Game
"Open your eyes."
No kingdom. No memories. After a 100-year slumber, Link wakes up alone in a world he no longer remembers. Now the legendary hero must explore a vast and dangerous land and regain his memories before Hyrule is lost forever.
Armed only with what he can scavenge, Link sets out to find answers and the resources needed to survive.
This game takes us back to the original roots of the Zelda series, and lets you explore the open world of Hyrule any way you see fit!
---
Screenshots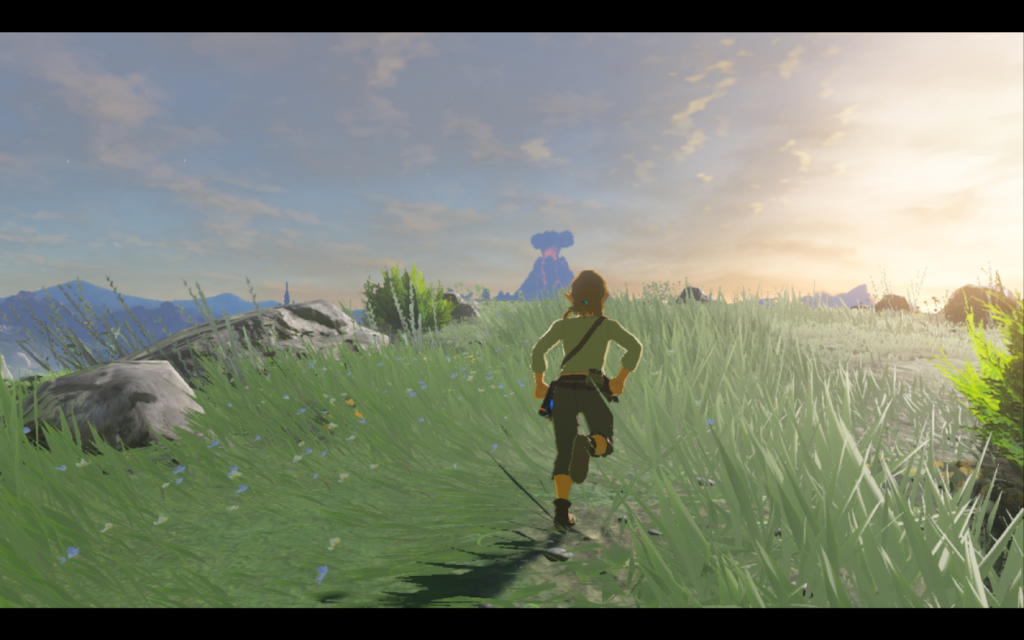 ---
Reviews
---
Breath of the Wild Game Guides
---
Breath of the Wild News
---
Articles on Breath of the Wild
---
Related Products
Please note that some external links on this page are affiliate links, which means if you click them and make a purchase, we may receive a small commision. Please read our Affiliate page for more details.
---