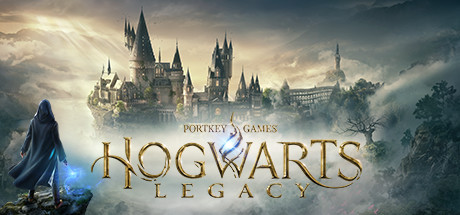 GAME INFO
---
Platform: PlayStation 5, Xbox Series X/S, PlayStation 4, Xbox One, Switch, PC
Publisher: Warner Bros. Interactive
Developer: Avalanche
Genre: Action RPG
Release Date: February 10 2023 (PlayStation 5, Xbox Series X/S, PC), April 4 2023 (PlayStation 4, Xbox One), July 25 2023 (Switch)
ESRB Rating: Teen
---
About the Game
"Live the Unwritten."
Hogwarts Legacy is an immersive, open-world action RPG set in the world first introduced in the Harry Potter books. For the first time, experience Hogwarts in the 1800s. Your character is a student who holds the key to an ancient secret that threatens to tear the wizarding world apart. Now you can take control of the action and be at the center of your own adventure in the wizarding world. Your legacy is what you make of it.
For many years, I've always wanted a Harry Potter game in which you get to freely explore the Wizarding World, and it looks like we are finally getting our wish.
---
Screenshots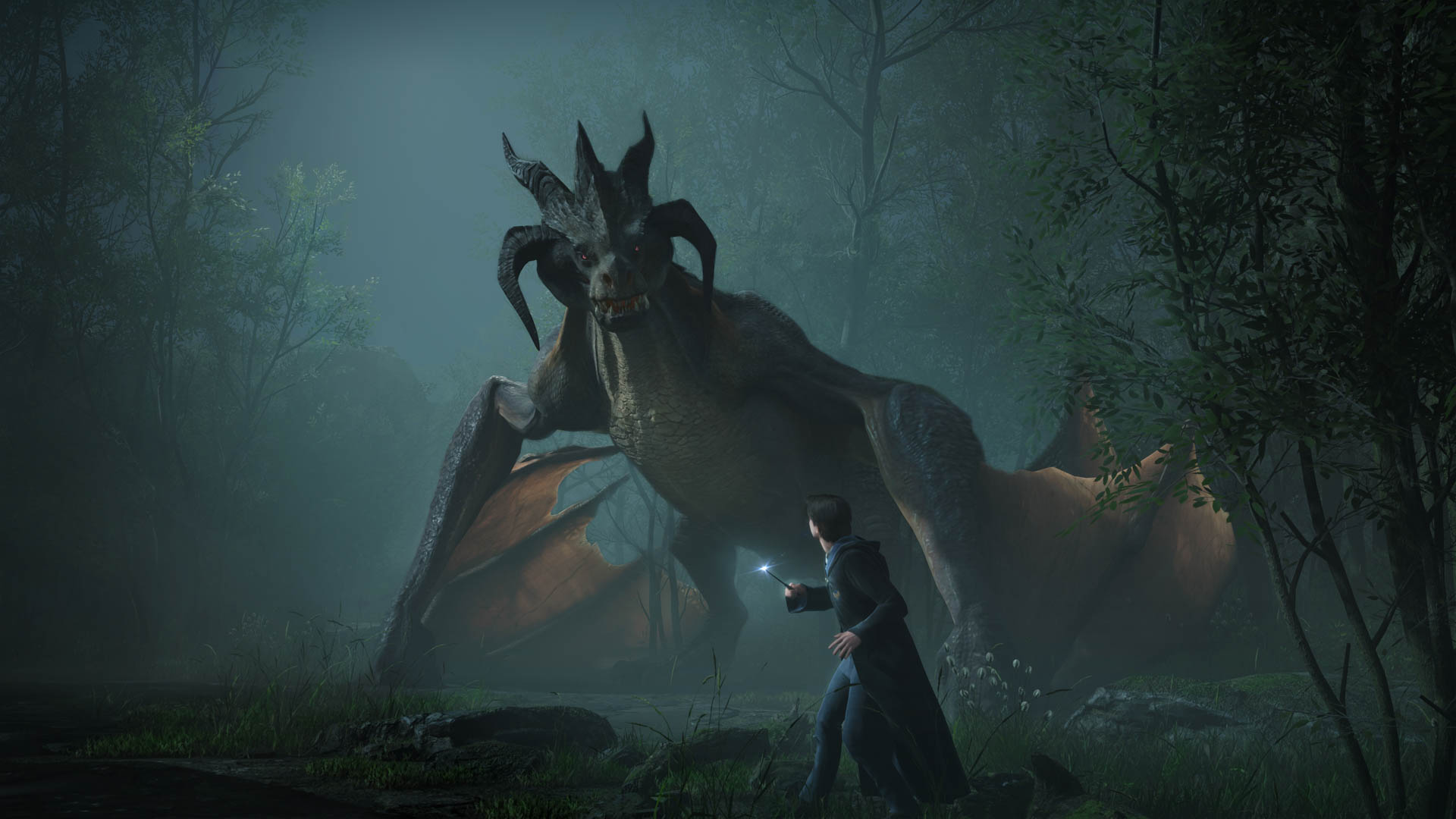 ---
Reviews
---
Game Guides
---
News
---
Related Articles
---
Related Products
---
Please note that some external links on this page are affiliate links, which means if you click them and make a purchase, we may receive a small commision. Please read our Affiliate page for more details.
---